Tokens are no longer accepted, but you can still offer transportation benefits to your customers. Social service organizations (hospitals, community centers, county programs) can choose from a variety of TAP programs so that customers can easily make the transition from tokens to TAP.
TAP Vendor Program — Sell and reload TAP cards at your retail location and receive a commission on fare sales.
GO TAP (Groups and Organizations) - offers managed TAP cards to a group's members and allows a group administrator to purchase and manage TAP cards online.
Low-income Fare is Easy (LIFE) - LIFE program participants qualify for subsidies on select passes from 13 TAP-participating agencies.
Contact Us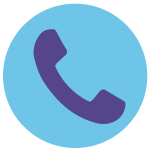 Call

(213) 922-6363
Hours:
Monday - Friday: 8:30am - 5:30pm
Closed Saturday - Sunday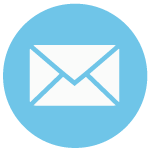 Email