TAP makes it easy and affordable to get to work.
Your employees will avoid stressful traffic and save money. They will start the work day focused and productive. It's a win for employers and an excellent benefit for employees!
Here's How it Works
TAP cards are provided to your employees. Your company assigns an administrator who can log in to our website to add and remove employees, add fare to cards and place orders on your schedule.
Contact Us to Learn More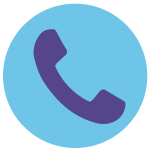 Call

866-TAPTOGO  (866-827-8646)
Hours:
Monday - Friday: 8am - 4:30pm
Closed Saturday - Sunday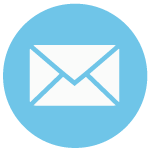 Email